Napa's Iconic Bakery & Diner
It's 5:30 am and already people are gathering outside our doors for a fresh baked pastry. At Butter Cream our ovens are always baking something delicious. The early morning hours will greet you with donuts, pastries, muffins and pies. As the sun begins to rise and the morning progresses, our bakers produce a variety of fresh baked breads and dinner rolls. And just before the ovens begin to cool we start an array of cookies, cupcakes and cakes. There is rarely a dull moment in our bakery and locals know to take a number the minute they walk through our doors. "It's worth the wait" is one of our favorite compliments.
Right off the Griddle
A vintage griddle conducted by cooks who know how to turn out a mass amount of food at a neck breaking pace. Grab a seat at our nostalgic counter and enjoy the show!
Freshly Baked
Donuts and pastries and cakes…OH MY!
Look through our many delicious options for satisfying your sweet tooth. 
Since 1948…
Butter Cream Bakery has served Napa Valley and all those who come from out of town to try our unique flavors. Our recipes have been passed down for generations and our goal has always stayed the same: to make food that we are proud of. It is our pleasure to please customers and make sure they leave with smiles and full bellies. From baked goods to full meals, you are sure to find something that you will love.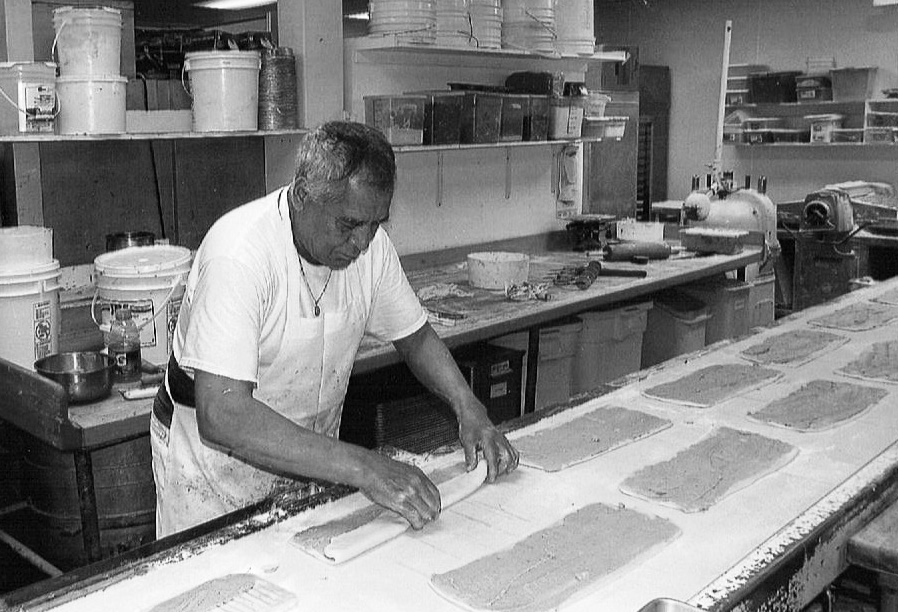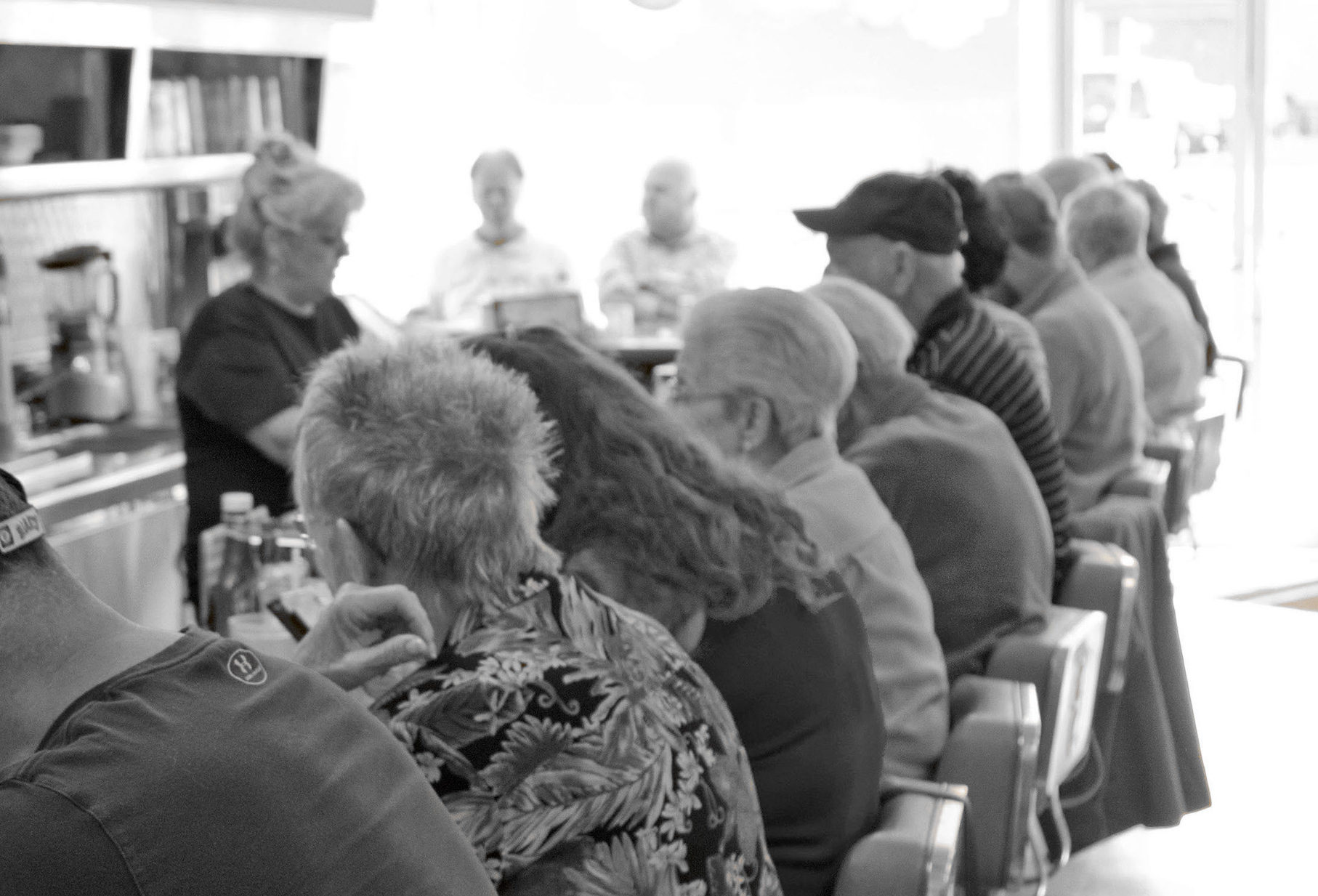 Questions? We have answers.
Send your inquiries by filling out our contact form.
Want to place an order?
We only accept orders over the phone, so give us a ring!